F
ive percent, which is a lot more than you got this time out, is what the Queen of Canada, Elizabeth II, has got as her raise this year.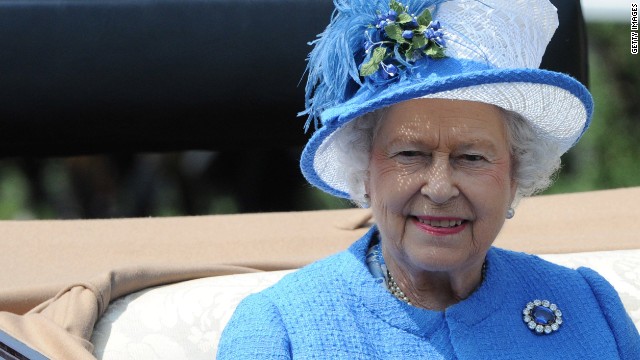 CNN reports that it is real estate that has helped her highness make even more shekels than ever before. "

The Crown Estate, a public body that manages property for the monarch, posted a record profit of 252.6 million British pounds ($387.2 million) for the last financial year -- up by 5.2% from last year...all the profit...is paid into the public coffers.

The queen is then paid a grant each year by the Treasury equal to 15% of the profit from two years before."
Everybody is happy. Except for you.
WFDS