I sure hope Nerlens Noel, who was the number one kid coming out of high school and moving on to college hoops this year, likes university.
Coz he is going to be back for at least his soph year at Kentucky.
ACL is gone like a hurricane.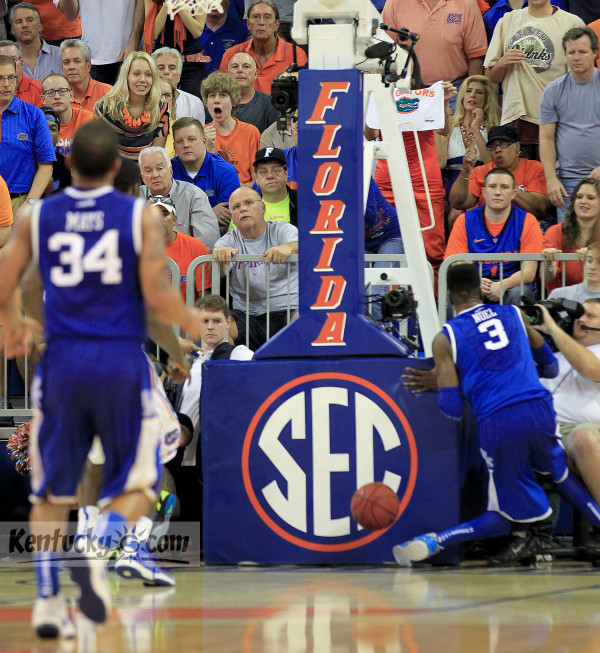 Projected number one in the NBA draft this year, the picture above shows how that was shattered in a wink and a blink of an eye.
WFDS