Back home in Calgary to do a little constit work out beloved Prime Minister, Stephen Harper, took a min out of his busy schedule to comment about the Rehtaeh Parsons case.
In case you missed the story let me and
The Canadian Press
refresh your brain cells. "The Nova Scotia girl's family says she hanged herself last week after she was sexually assaulted by four boys and a photo of the alleged incident was distributed online."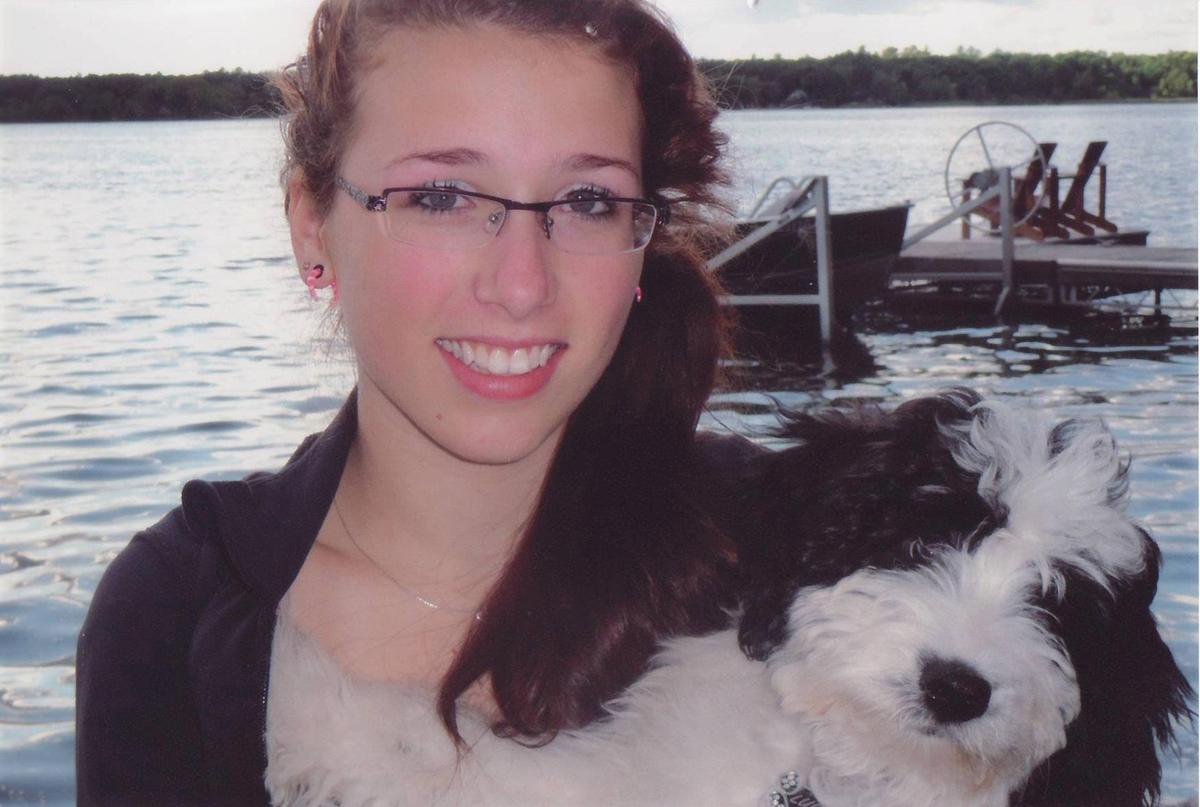 It is a case of bullying. Except, and I am with him on this, PM Harper says it is much more. Our beloved PM says that "...bullying has the connotation of kids misbehaving, but what has been described in this case is criminal activity."
True dat.
WFDS